JD.com sets the standard for online shopping through its commitment to quality, authenticity, and its vast product offering covering everything from fresh food and apparel to electronics and cosmetics. Its unrivalled nationwide fulfillment network provides standard same- and next-day delivery covering a population of more than 1 billion - a level of service and speed that is unmatched globally.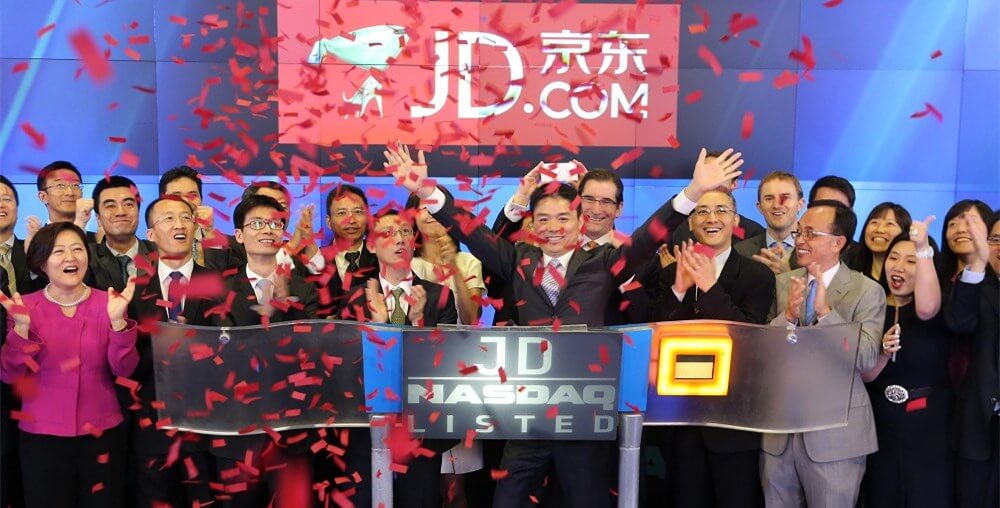 VISION
JD.com's vision is to become the most trusted company in the world, through an unrelenting commitment to quality and service excellence.
MISSION
JD.com's mission is to offer an e-commerce experience to its customers that helps them enjoy carefree and joyful lifestyles.
CORE VALUES

Customer First: At JD.com, the customer always comes first, which includes JD.com's consumers, suppliers and sellers.

Integrity: JD is committed to operating with integrity, and upholding the highest standards of honesty and accountability across its businesses.

Teamwork: JD encourages teamwork and fosters a people-oriented and cooperative corporate culture.

Passion: The company is built on shared passion – passion to be an industry leader, passion for the work that the team does and passion to succeed.

Innovation: At JD.com, innovation is at the heart of the business. The company aims for constant improvement by championing new ideas and continuous learning.